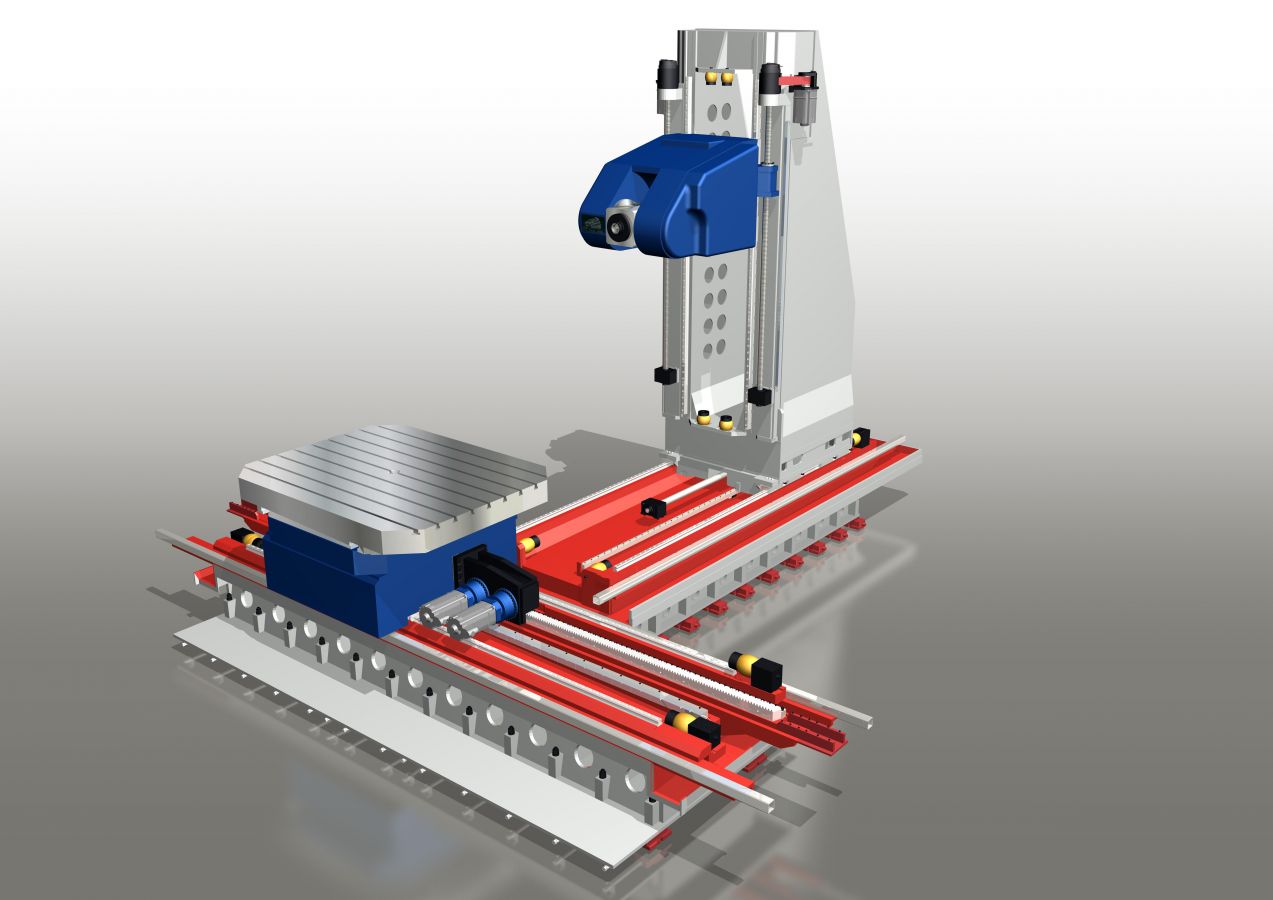 Power-4100
Introduction
Power 4100 is characterized by a classical traveling column "T" shape. It is a new generation HMC capable of machining work-pieces with a 4100 max. swing.
Specifications
The hydrostatic table guarantees an outstanding load equal to 30 tons. Like all the other HMCs in this line, Power 5100 stands out for the number and variety of additional heads which can be applied automatically on the base units and deposited into a specific magazine.
Photos and Videos
OPTIONS
Measuring Problems
The 3D measuring proble available on our HMCs is very compact and can be employed in the hardest working conditions. It is automatjically loaded by the tool magazine where it is housed and its efficient radio transmission system guarantees the work-piece geometrical data to be transmitted fast to the NC.
Tool Integrity Control
It is a direct contact tool integrity sensor mounted on the rack tool magazine which allows tools to be controlled in concealed time.
Air filter extractors
It is the aspiration system extracting the fumes generated by the pressurized coolant. The aspiration occurs inside the HMC box and it is extremely important to protect the working area but mainly the operator's health.