Category: Vertical Machinery
Vertical Machine Centers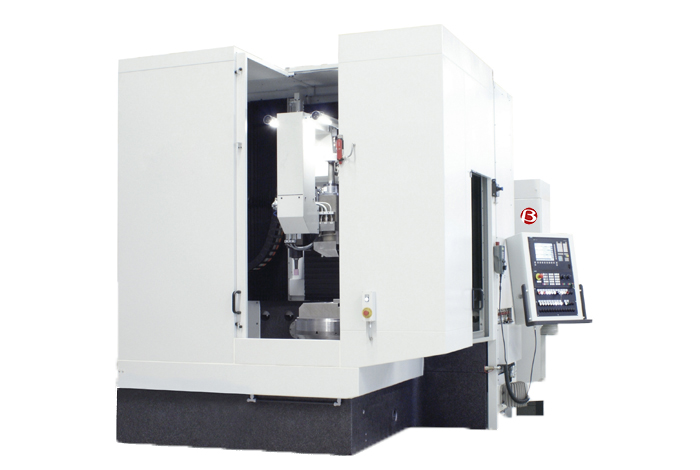 Technology is touching the horizon in present and every department of life is adopting news trends with a great efficiency and remarkable outcomes. In the current vital era of technology machines from basic home appliances to complex business oriented mechanical machines have been produced with an aspect of great performance in lesser amount and lesser time with least manpower.Manpower reducing plan let the engineering departments to manufacture computerized components in machine. Which target is ultimately achieved and lot of developments has come to see that finally made the life easier. Computerized machines are driven with the customized software like once the instructions are pushed to machines that work automatically in specific time frame without the continuous help of human(s). Vertical CNC Milling Machines are one of the energetic existence of the computerized Machines.
CNC Milling Machine is a peek of machinery. Computer Numerical Controlled oriented machines are manufactured with multiple designs to support the tasks. Vertical Machines are one of the vital types of these machines. Vertical Machines are known as the most powerful tool in the process of large components manufacturing. In most of the technical manufacturing CNC vertical machines are used. Most complex operations like drilling, keyway cutting, slot cutting and others with good perfection level are possible only due to these machines. Accuracy within the time frame is impossible without the involvement of these modern machines. Vertical machines are the cause of profit ratio and accurate production in a direct way.Accordingly, the CNC Vertical Machines can be declared as the backbone of modern industries in development of complex and larger machines with a defined and accurate structure.
In these days of competition in market a variety with multiple types of these machines can be found with not a much effort.Manufactures of CNC Vertical Machinery are still doing new and better to entertain the end customers with more and outstanding features. Astonishing features of vertical machines have made the customers wonder to adopt these machines for their business needs. Beta Maskin is known as the best Vertical Machining Centre in Norway. On visit one will be entertained with a huge variety of tools and machines having CNC kit. Beta Maskin has no parallel in its quality, variety and good pricing for vertical Machines.
Posted By:
Kjell Oddvar Eriksen
May 28,2015

0